Ed Baker – Storyboard Artist
Thumbnail pass is the best part of a storyboard rotation. You've given the script some sink-in time, but it's still fresh. Ideas are popping, the clock's ticking, it's go-go time! I turned in my first storyboard in the summer of 1993. One hundred eighteen three-panel pages made up the entire eleven-minute episode. My process was awkward and skills were limited but it launched a career.
Now our boards are timelines, digital pipelines, cutting to tracks, almost limitless camera, laying in music/sfx, and endless noodling with timing. It's a golden age for storyboards where we press play on a QuickTime file and ready or not there it is. During this rapid growth into what storyboards have become I've worked for Nickelodeon, Disney, Titmouse, Wild Canary, Warner Bros. and Cartoon Network where I was fortunate enough to receive two primetime Emmys for storyboards.
My boards have been built from scripts and outlines, for both traditional 2D and CG productions, and usually drawn in Toon-Boom Storyboard Pro. Thanks very much for considering my work. Gotta get back at it, It's go-go time-
– Ed Baker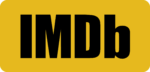 Wild Canary Animation Studio
Puppy Dog Pals
Nickolodeon Animation
The Loud House
Spongebob Squarepants
Fanboy And Chum-Chum
T.U.F.F Puppy
Fairly Odd Parents
Mighty B!
Titmouse
Randy Cunningham Ninth Grade Ninja
Film Roman Starz Media
Dan Vs.
New Project Development
Renegade Animation Studio
Tom And Jerry
Dhx Media
My Little Pony Friendship Is Magic
Brown Bag Films
Doc McStuffins
Warner Brothers Animation
Scooby-Doo And Guess Who? 
Dorothy And The Wizard Of Oz.
The Sylvester And Tweety Mysteries
Cartoon Network Studios
Foster's Home For Imaginary Friends*
Time Squad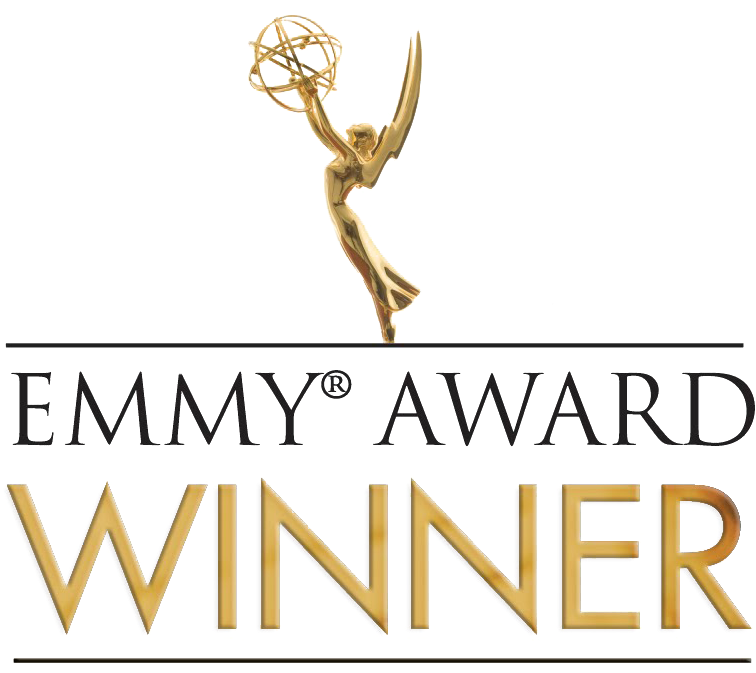 Disney Television Animation
Disney's Timmon And Pumbaa*
Wander Over Yonder
Emperor's New School
Kick Buttkowski
The Adventures Of Lilo And Stitch
Kim Possible
House Of Mouse
Mickey Mouse Works
101 Dalmatians